Always here for you
With all the health essentials you need for you and your family
Explore our range of pharmacy services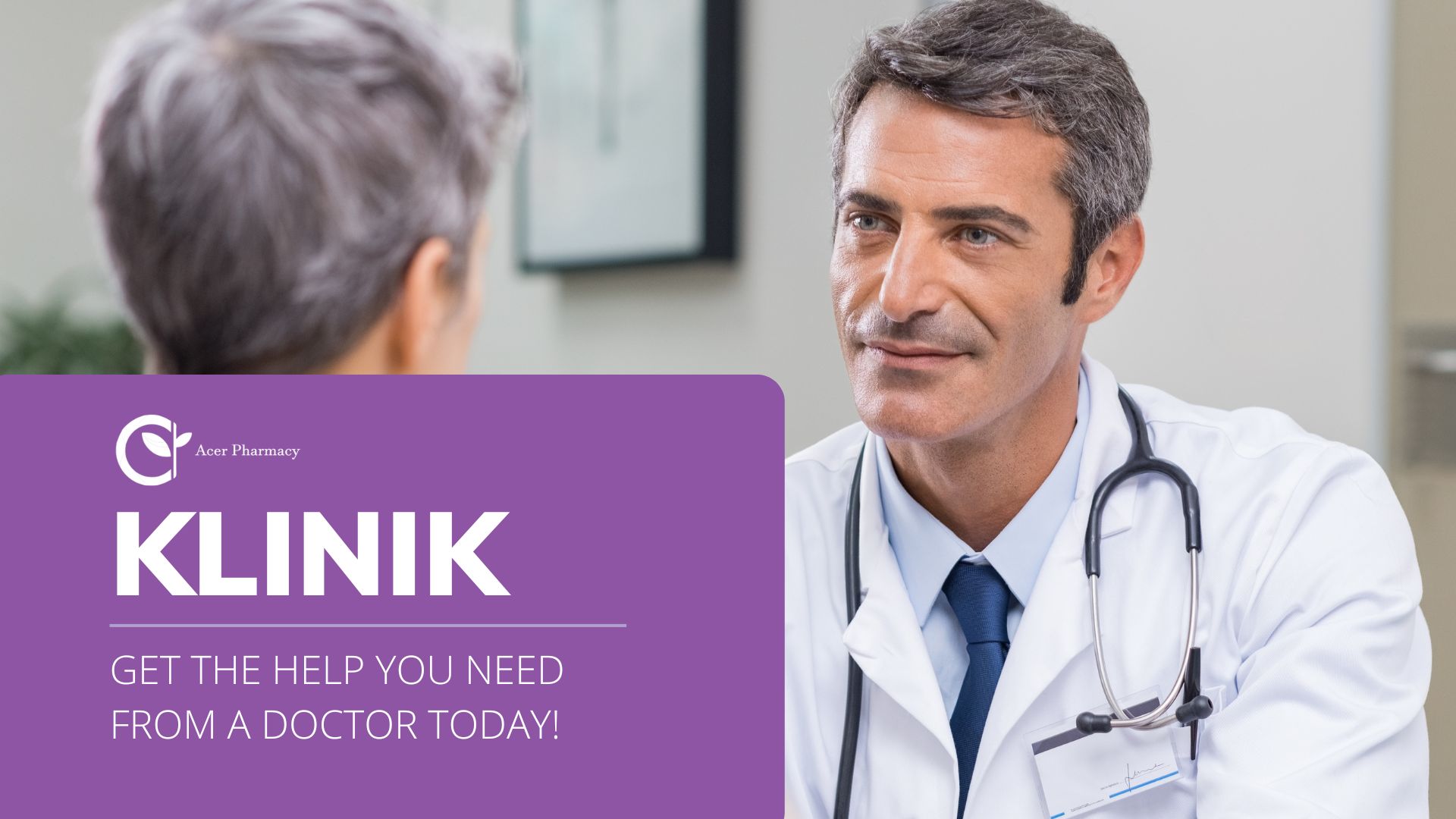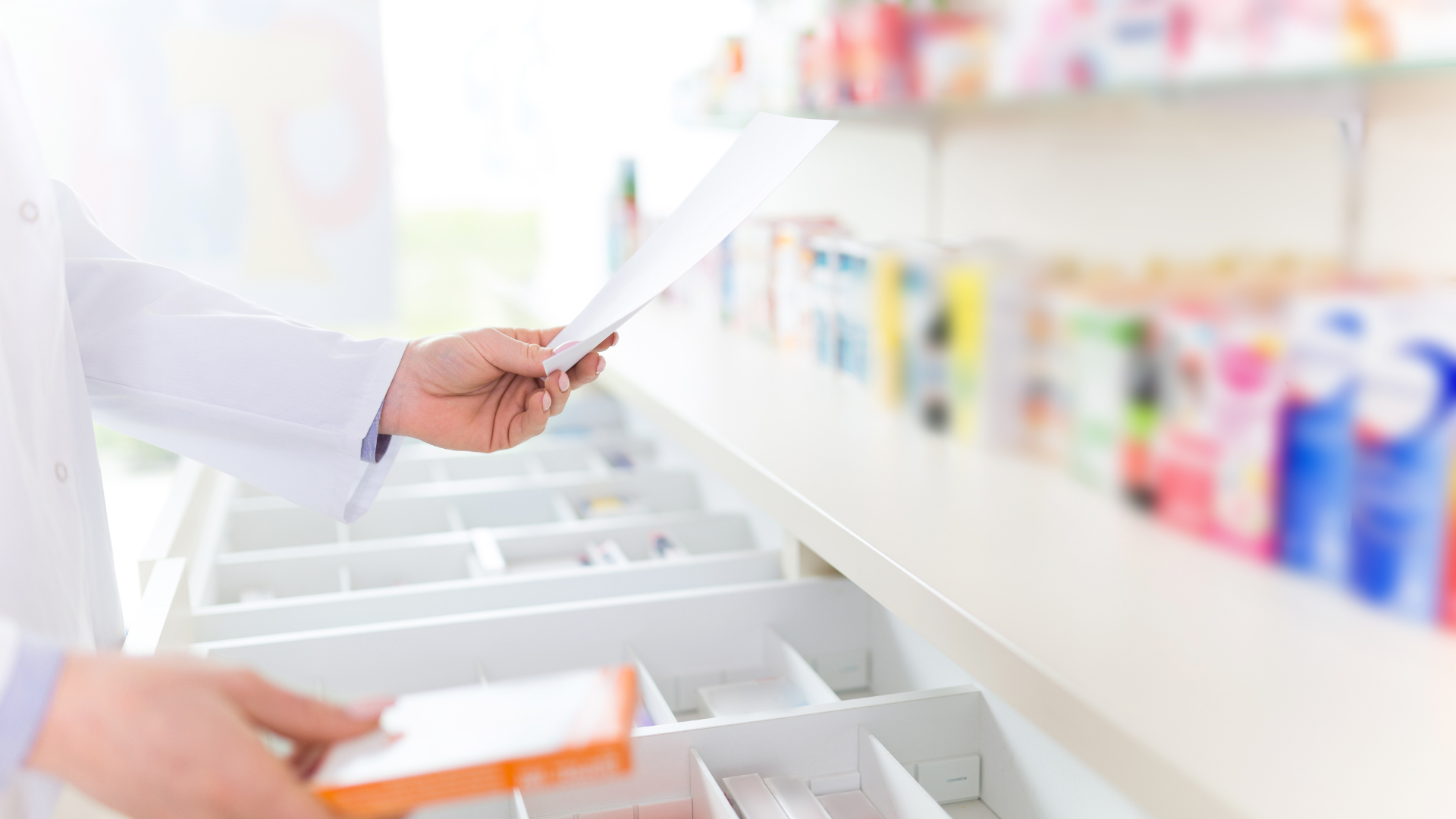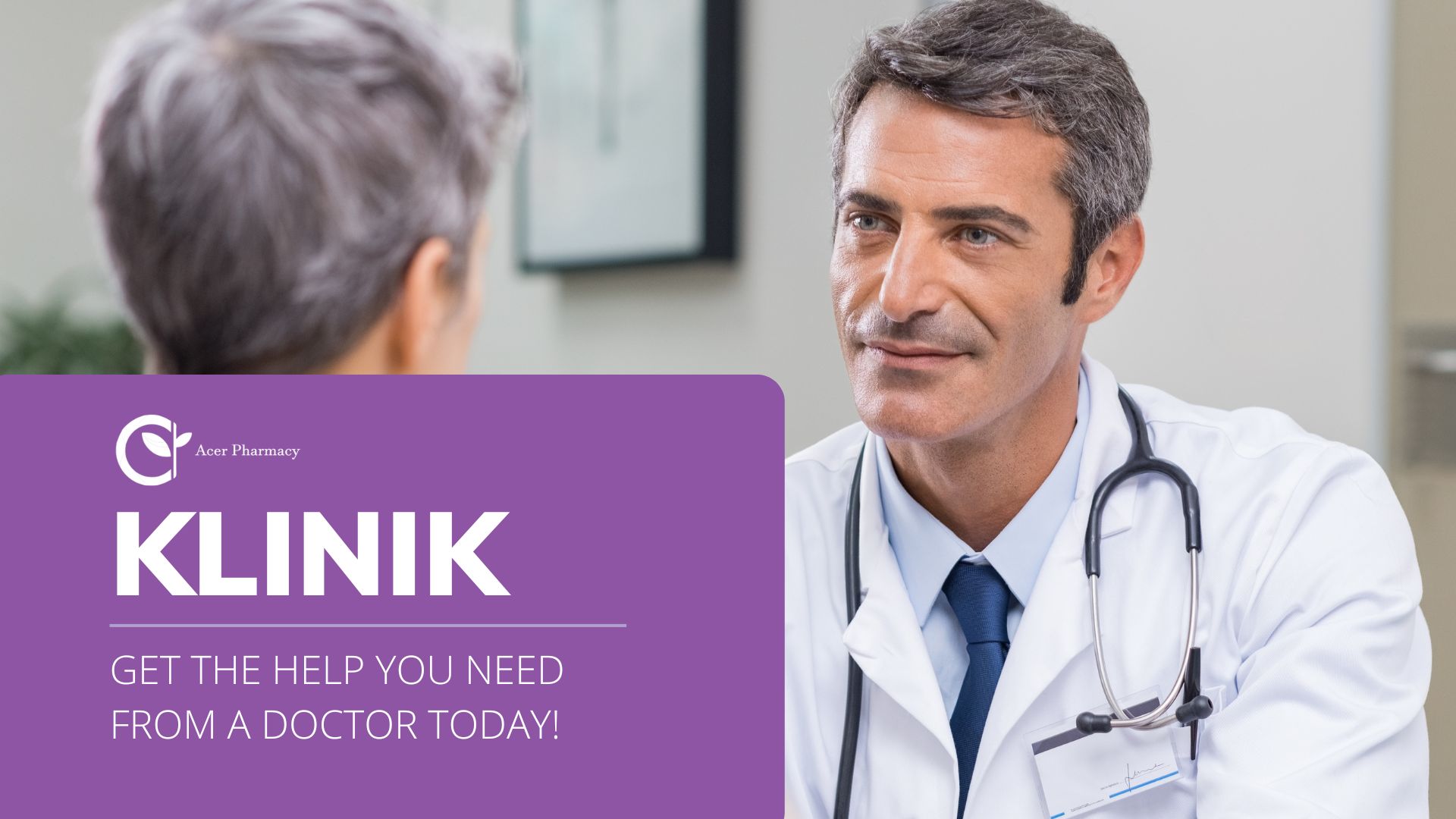 Health services
Klinik allows patients to access healthcare and treatment from anywhere. Saving you time waiting for a GP and seeing your requests in a timely manner.
Find out more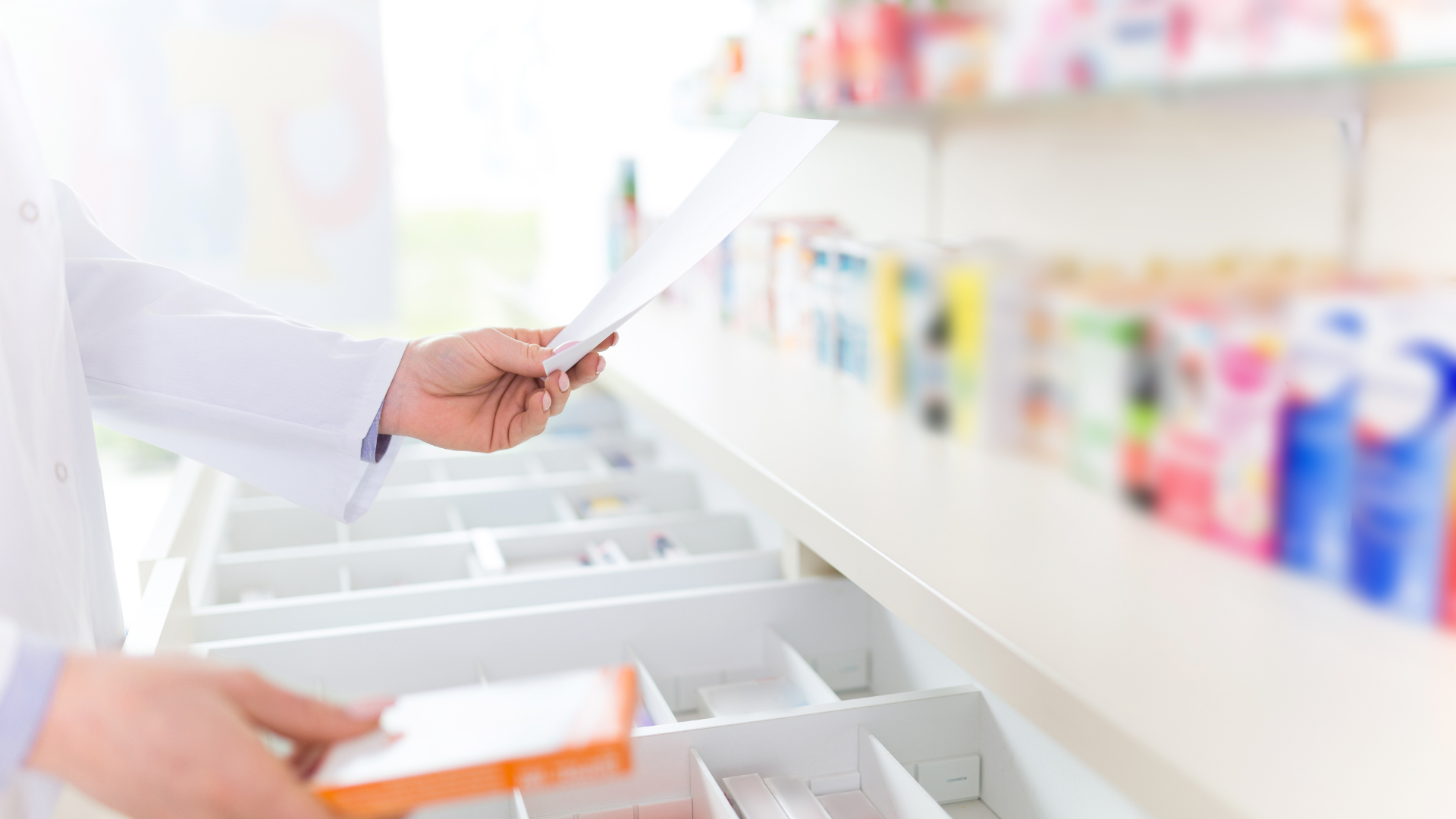 Online products and treatments
A private and secure way to get pharmacy products and treatments delivered to you without the need for a GP appointment.
Browse All Products

Simpler, faster repeat prescriptions
With over 760 stores, we are the third largest pharmacy chain in the UK. We make sure you get your medicine quickly and easily. Whether you come and collect your prescription from us, have it delivered to your door, or just want some health advice, you can be confident that our expert pharmacists are looking after you, every step of the way.